In the final part of my Books That Made Me series of posts, I'm going to be recommending some of the books I've loved that have had a big influence on my life and don't fit into any of the categories I've looked at so far (Non-Fiction and YA Fiction).
In my first post I talked about the lack of LGBT voices in the literature I read growing up, and how desperate I was to find any characters I felt represented who I was. Since officially becoming an adult I've discovered many books that almost make me cry with how much they speak about who I am, and I'm discovering new ones every day.
Below are three recommendations of the books that I think have had the biggest impact on who I am and how I see the world:
The Story of the Night  – Colm Tóibín
This novel is a powerful tale of the conflict between who we are and who the world sees. Set in Argentina and moves from the Falklands war to the spectre of AIDS. It's a story of secrets and fear but is ultimately a story of complicated love.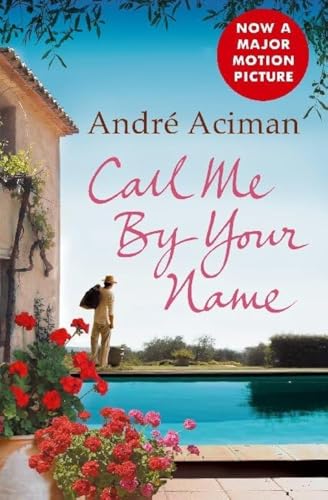 Call Me By Your Name – André Aciman
I think my goal in life is to be able to write something as beautiful as this novel. An exquisite romance between a teenage boy and a young man that blossoms during a hot summer on the Italian Riviera. Full of sensuality, obsession, passion, and intimacy it's a perfect novel for hot summer days and cold nights when you want to pretend you're basking in the sunshine.
Under the Udala Trees – Chinelo Okparanta
This novel is one of those quiet, almost understated stories, that sinks deep without you realising. A mesmerising story of a young woman's numerous conflicts: in the country she's growing up in, with the society she lives in, with her mother, and with her own identity. A beautiful and hopeful love story unlike any I've read before.